UP-Level Love gives you theories and skills to build a deeply meaningful relationship full of trust and intimacy through powerful, purposeful, and transformational materials that dive deep into the topics of values, boundaries, communication, conflict, and patterns. It has been made to take the confusion and overwhelm out of dating and relationships.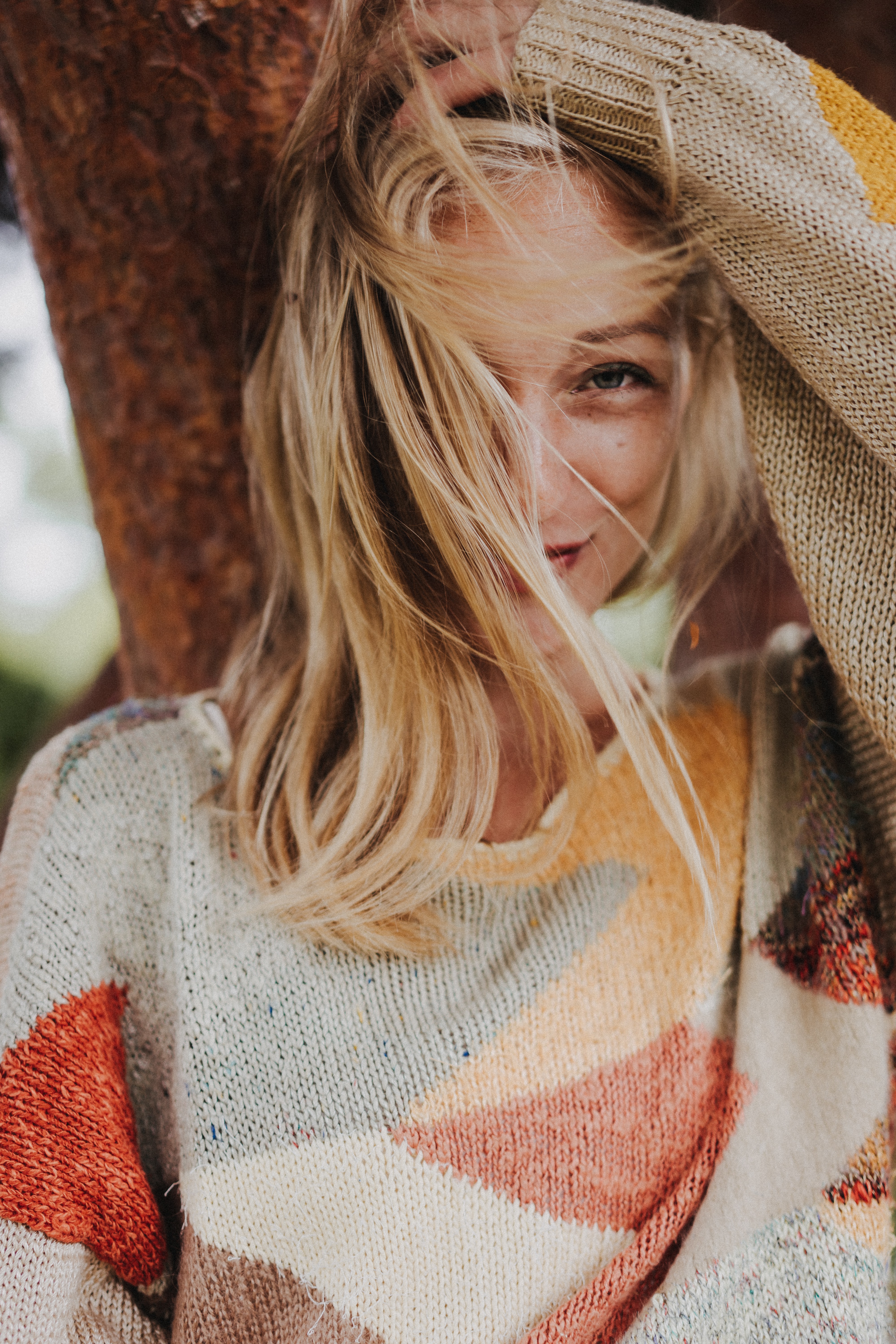 DO YOU?
Know you're ready for love but you are unsure how to bring it into your life. Is this you? I know the struggle of meeting all the wrong men in the dating world can be exhausting and you just can't attract THE ONE for You. I know it's hard feeling as though you might never meet someone who will love you for you. But trust me they are out there, you do not need to change who you are, you just need to believe it is possible.
WHAT IF…
You could say goodbye to those feelings and say hello to a more self-assured you with a clear idea of who you want to attract through learning techniques, mindset shifts and better conversations

WHAT IF…
You were full of clarity about the man you wanted in your life, so you could tell from a mile off if someone wasn't for you?

Would all of your dreams have come at once?
Introducing UP-Level Love
❤️


Your 4 month commitment to finding and keeping love.
The course is designed to move you from overwhelm -> to clarity -> to finding love ->
and finally keeping love.
This course has everything you need to learn to love yourself again all the way to falling in love with someone else and beyond
The Course Logistics (NEXT ROUND STARTING 14th August 2023):
❤️16 weeks of powerful, purposeful and transformational self-study material
❤️1 x 30 initial minute coaching session with your Relationship Coach, Beck Thompson
❤️Downloadable worksheets and videos to support the transformation of your life and relationships.
❤️An exclusive and private online support group on Slack*
❤️1 x bi-weekly group coaching call to answer your questions, offer personalised suggestions and support, and provide any additional training or information that will allow you to Attract THE ONE for You into your life.
❤️1 x bi-weekly live training event discussing topics such as boundaries, dating anxiety, communication, self worth and so much more
Hi There 👋
I am Beck Thompson and I say you can have it all.
and it can be EASY!
The thing is YOU are an INCREDIBLE human being who is worthy of the most passionate, romantic and fun LOVE there is out there and you are completely capable of attracting it into your life.
This is not about what has happened in the past or even who you were in the past, all of that was perfect for the time and NOW you are on your path to LOVE, REAL LOVE, PASSIONATE LOVE AND TRUE LOVE.
All you need is the skills and tools to know exactly HOW to bring this partner into your life and the KNOWING that you can do it (and you can)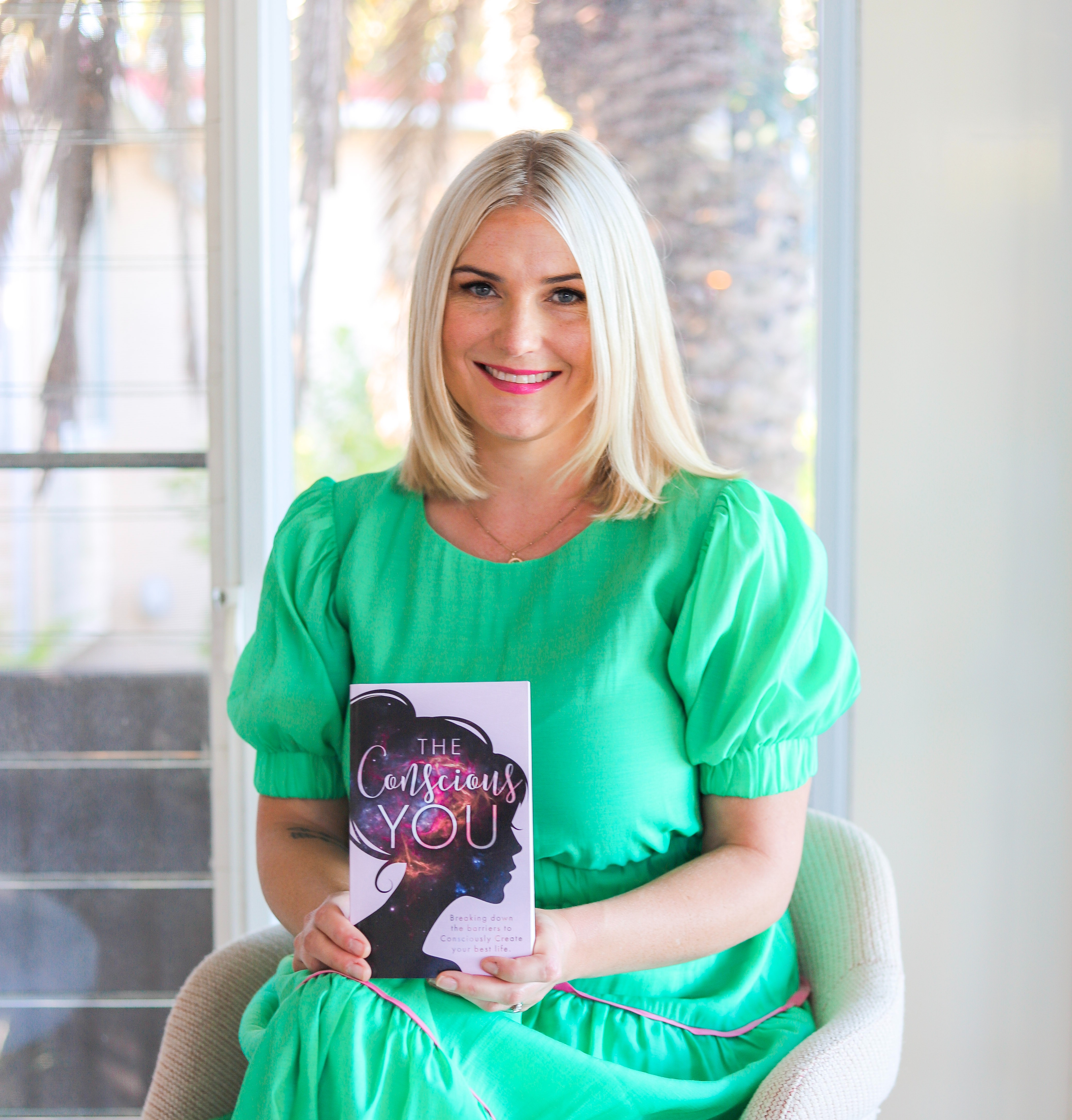 Beck Thompson is a Relationship Coach and the owner and founder of The Relationship Circle - a no BS relationship coaching that digs deep, gets to the truth and supports you in creating new behaviours and patterns that re-energise and revitalise yourself and your relationship as well as create resilience – reconnecting strong bonds that make you feel whole again.
She believes that when life throws you curve balls, you need to dig deep, face the true issues and get real strategies that work now. Whether you're looking for love, in the first-year relationship blues, stumbling through moving into together, getting married, the first few years of having kids, or them leaving home, life's relationship circle can sometimes be rough and you may need a little help along the way.
Working with individuals or couples she supports you to uncover the real issues and find strategies to reconnect and build relationship resilience. She can help you find your way to a more loving, compassionate relationship that remains true through any of life's storms.
Drawing on over 10 years in counselling, social work and life coaching, Beck's no nonsense, deep approach seeks to understand what's happening for you and your partner now. Beck works with you to identify the issues and change behaviour patterns for each person in a compassionate and loving way which allows you to find your way back to yourself and each other. With honesty, openness and support, Beck will help you re-establish strong bonds that can endure life's challenges.


FAQs


What is expected of those who join this course?

All that is required is that you give 100% commitment to making a conscious change within yourself and your relationship and take full responsibility for your efforts.
When are the live coaching calls and how long do the calls go for?


The calls will be on every 2nd Wednesday night from 7:30 pm. They will go for 1.5 to 2 hours.
What if I am not able to make the live calls?
You can submit your questions prior to the call and all calls will be recorded for participants of the course to review.
What if I get into a relationship prior to or during the course?
This is perfect. I love guiding women through on how to make their relationship a success.
I cannot pay the full amount upfront. Do you have a payment plan?
Absolutely. If you are not able to pay the full amount upfront, there are payment plans available.
I am not sure if group coaching is for me, do I need to participate?
This is a completely normal concern and many people start out thinking they will not enjoy it or get much out of it, only to completely love it.
My suggestion is always to give it a try, it is amazing what you can learn from the other participants and how nice it is to have the support of other women. But if you do choose that it is not for you, then that is also completely accepted.