When life throws you and your relationship curve balls, you need to dig deep, face the true issues and get real strategies that work now.  Whether you're in the dating scene, first-year relationship blues, stumbling through moving into together, getting married, the first few years of having kids, or them leaving home, life's relationship circle can sometimes be rough and you may need a little help along the way.  
"I feel whole again, I now truely know my worth"
- Anon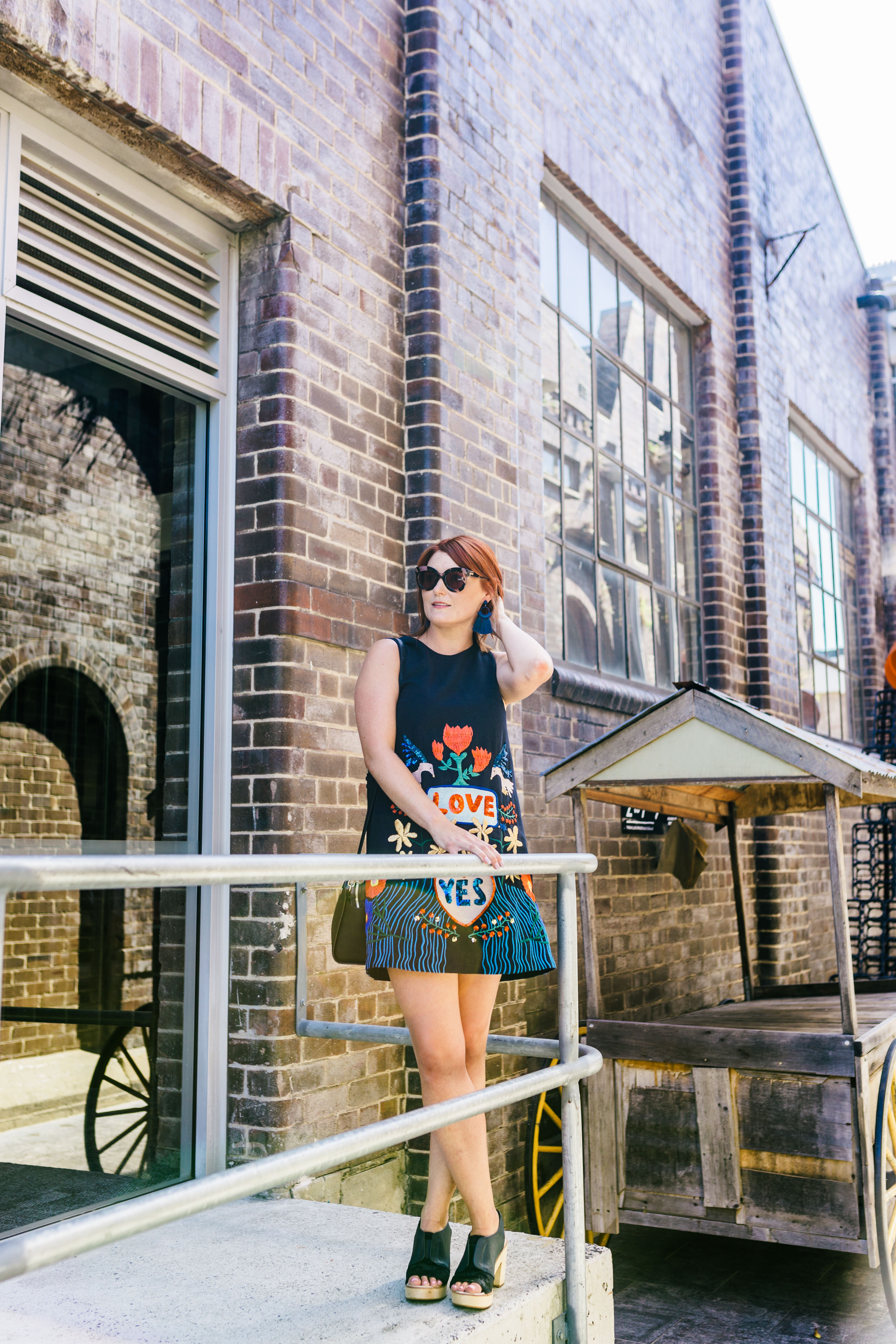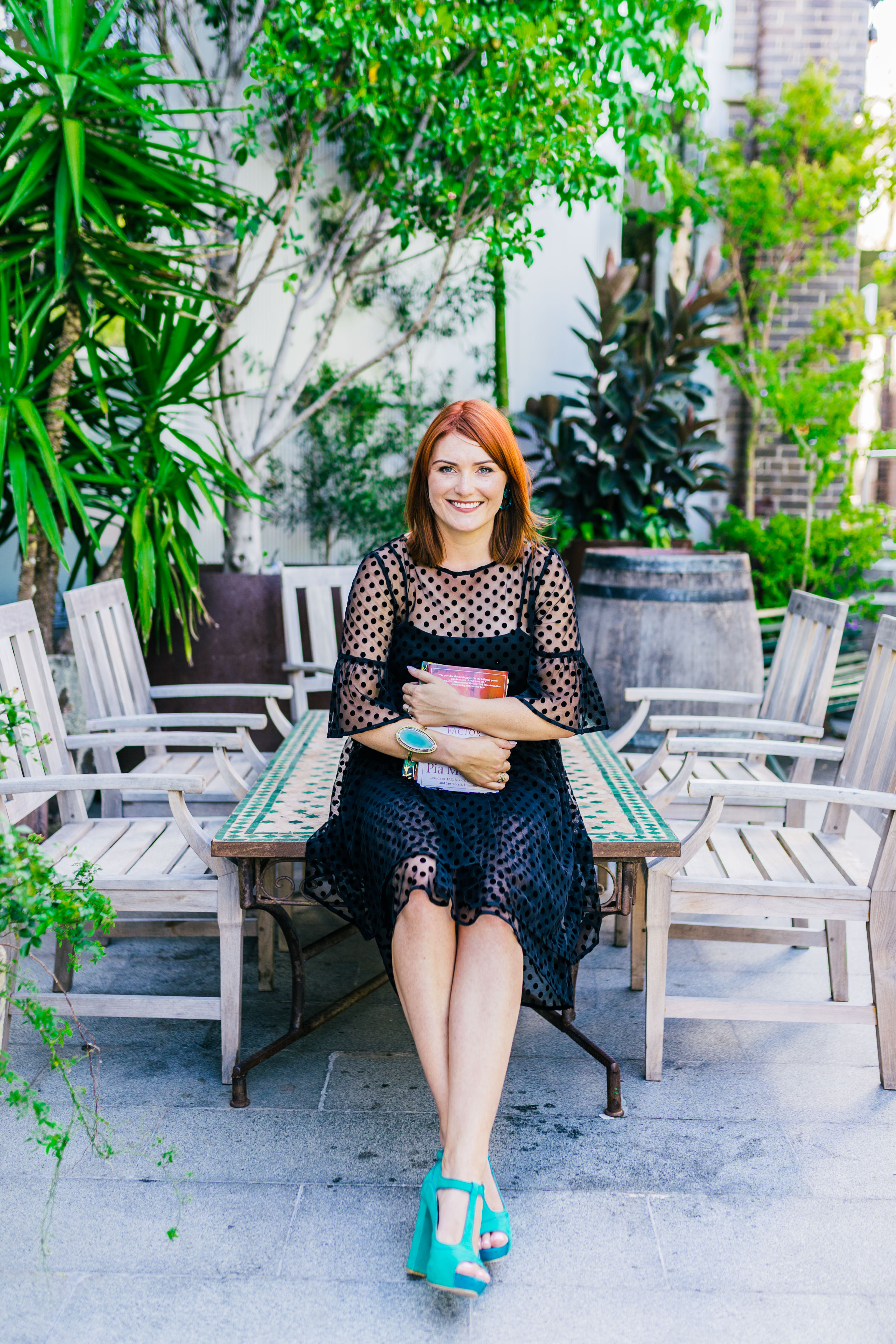 Owner and Founder of The Relationship Circle, Award Winning Relationship Coach and #1 International Best Selling Author.
Drawing on over 10 years in counselling, social work and life coaching, my no nonsense, deep approach seeks to understand what's happening for you and your partner now.   Working with individuals or couples to identify the issues and change behavior patterns for each person in a compassionate and loving way allows you to find your way back to each other.  With honesty, openness and support, I will help you reestablish strong bonds that can endure life's challenges.  
Example Featured Products
Showcase other available courses and coaching products you're selling with the Featured Products block to provide alternatives to visitors who may not be interested in this specific course.